Chipotle
Whack
-A-Molé
Mobile Engagements
Everyone knows that guac is extra at Chipotle, but Chipotle wanted to give it's customers something extra through a mobile engagement campaign. This campaign was intended to drive in-store traffic via SMS programs.
My solution: Design an experience meant to surprise and delight avid Chipotle fans and guide them to an in-store experience.
My Role
Concepting, Art Direction & Gif-a-mator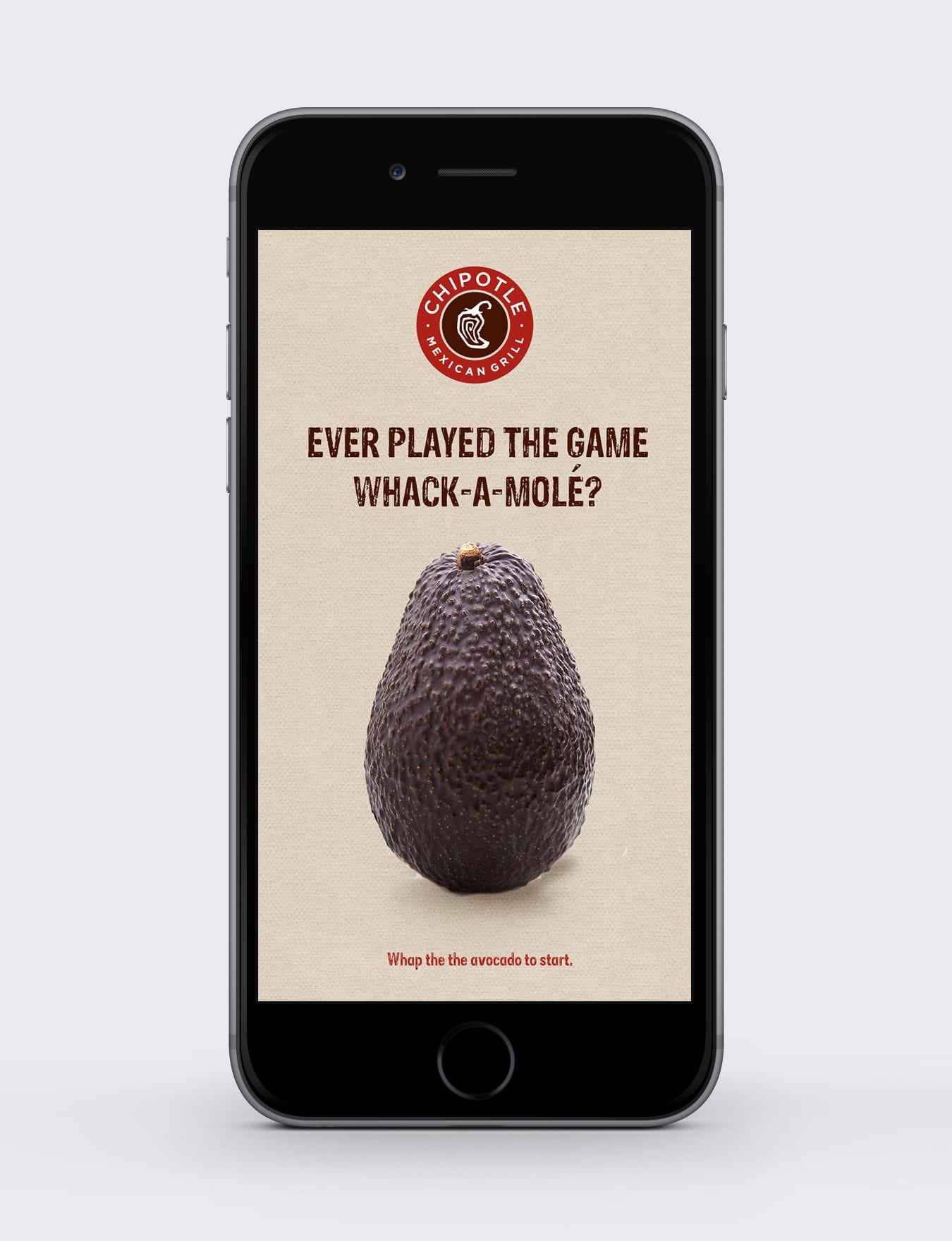 Whack-a-mole - Mobile Experience
Stress relief with a side of guac.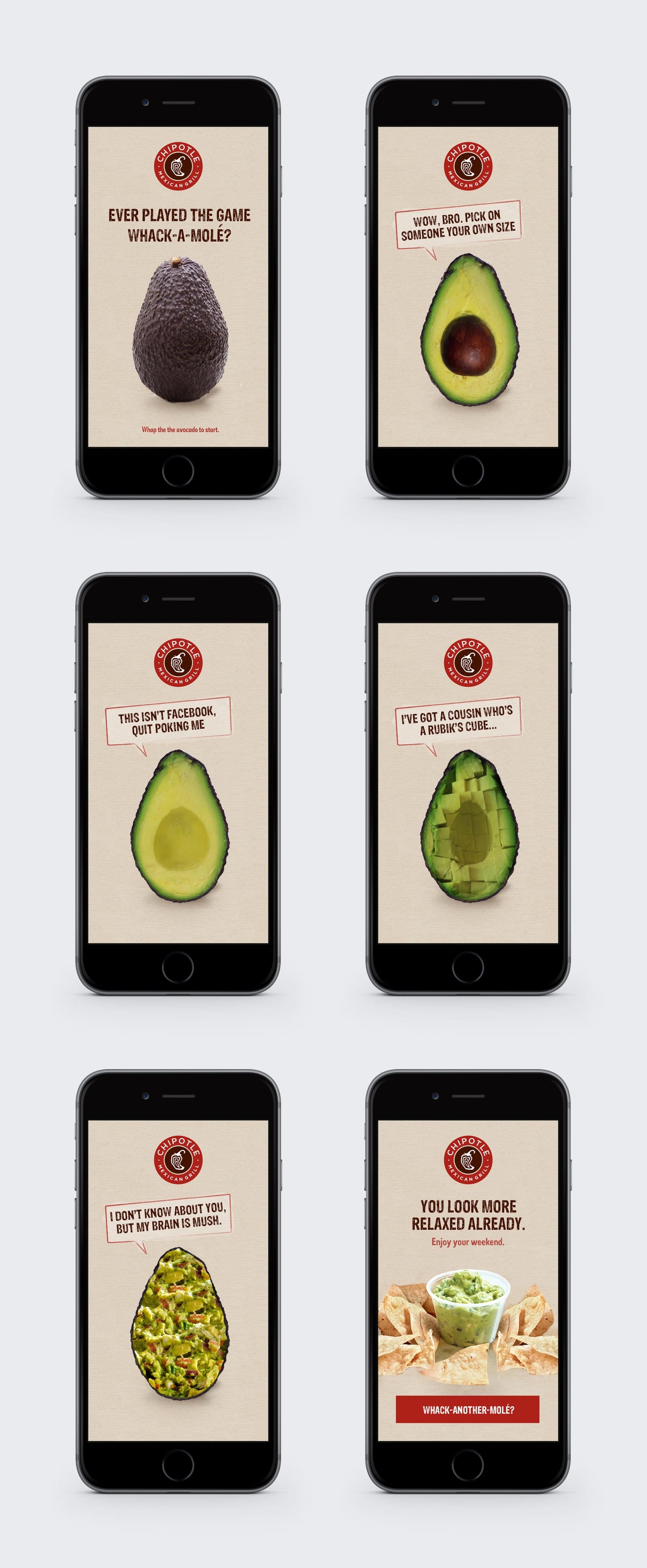 New Car(nitas) Smell — April Fool's Mobile Experience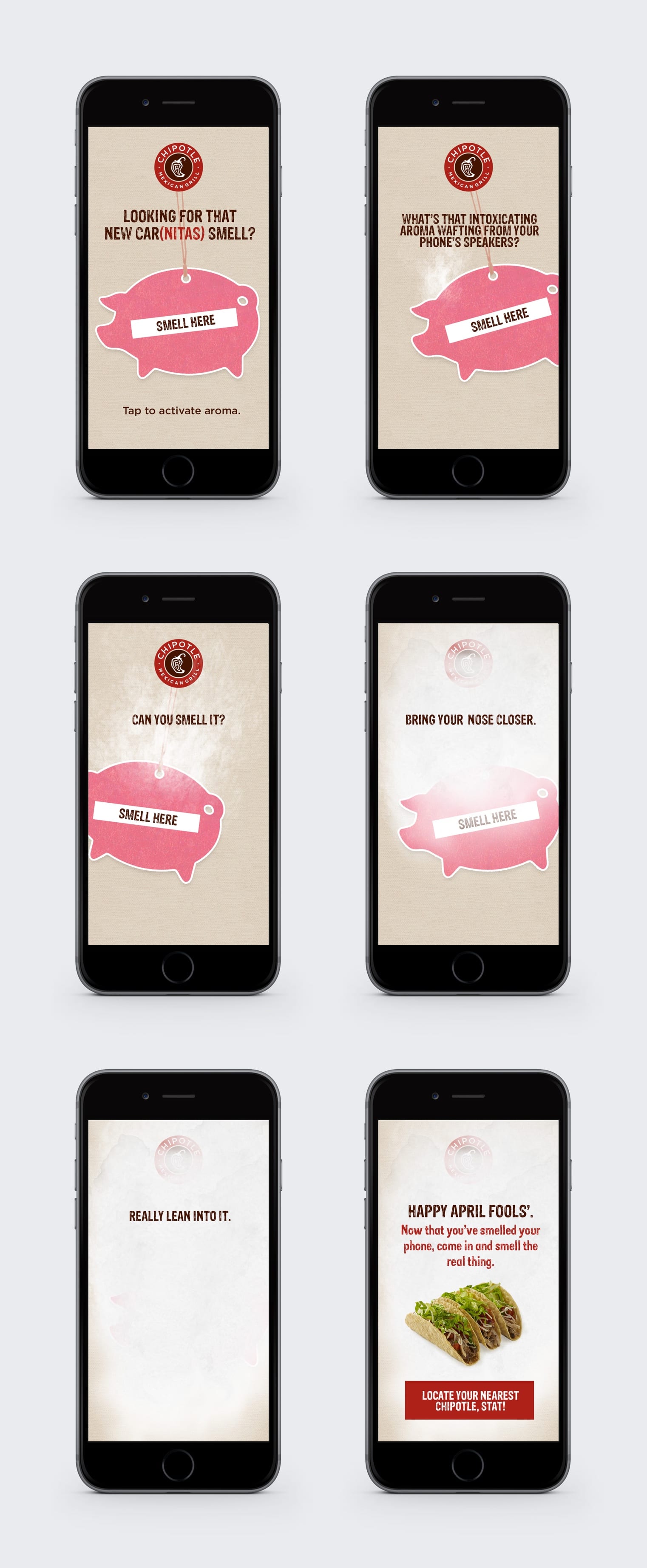 In Line Trivia - Mobile Experience
Earn rewards while you wait in line.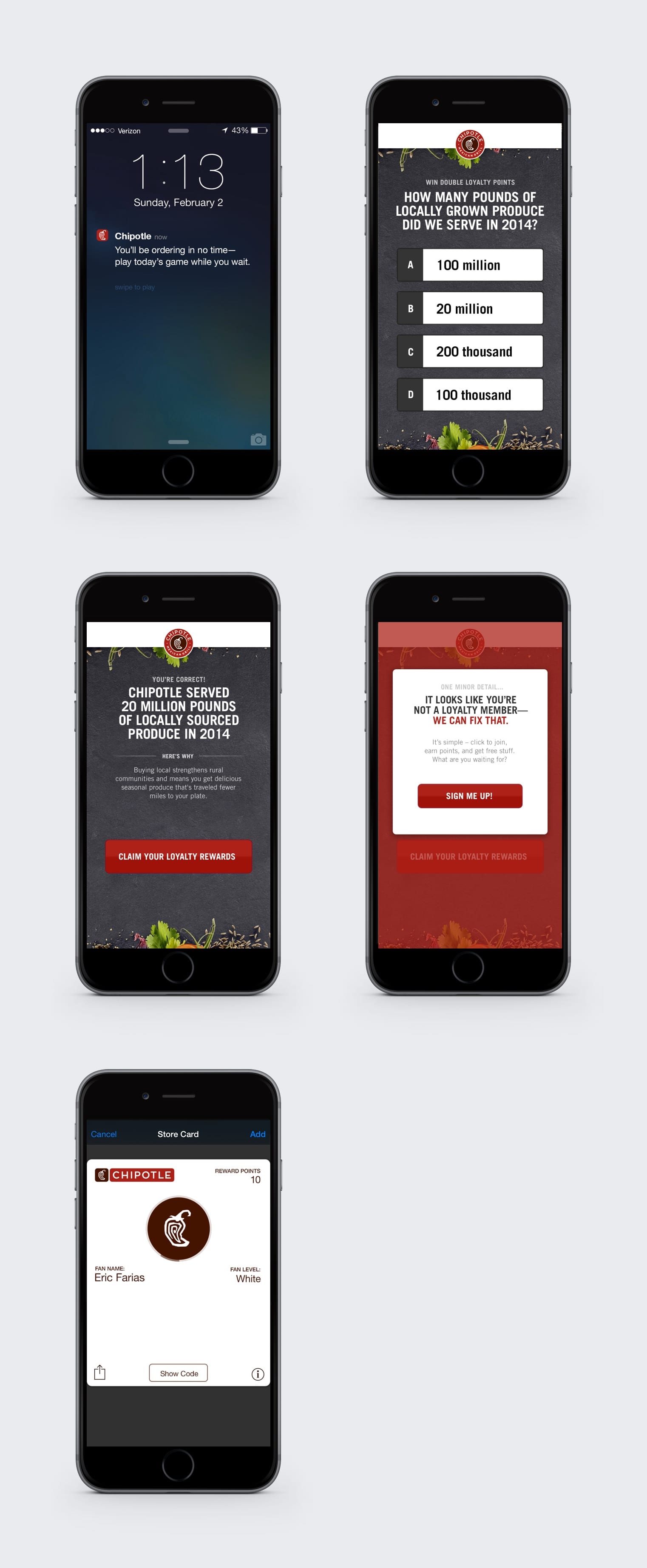 Happy Anniversary
Happy Birthday Burrito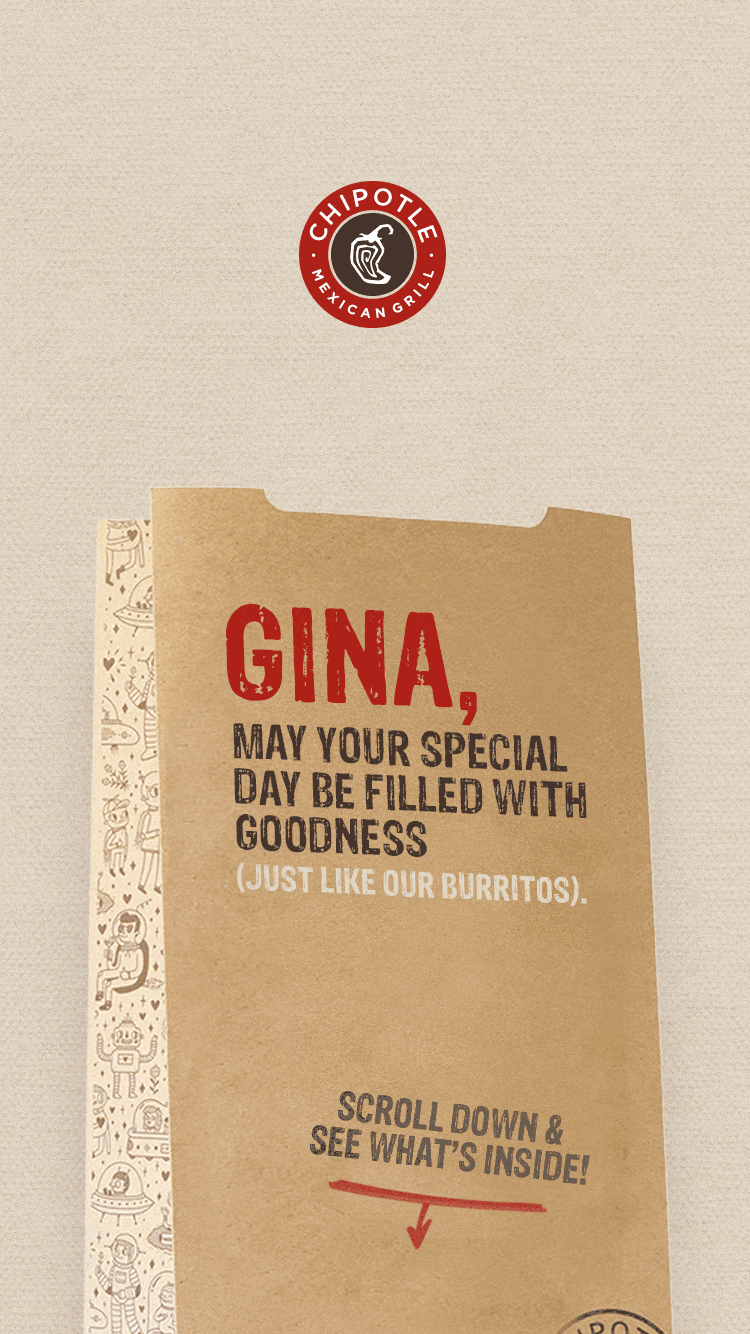 G–A-U–C!!!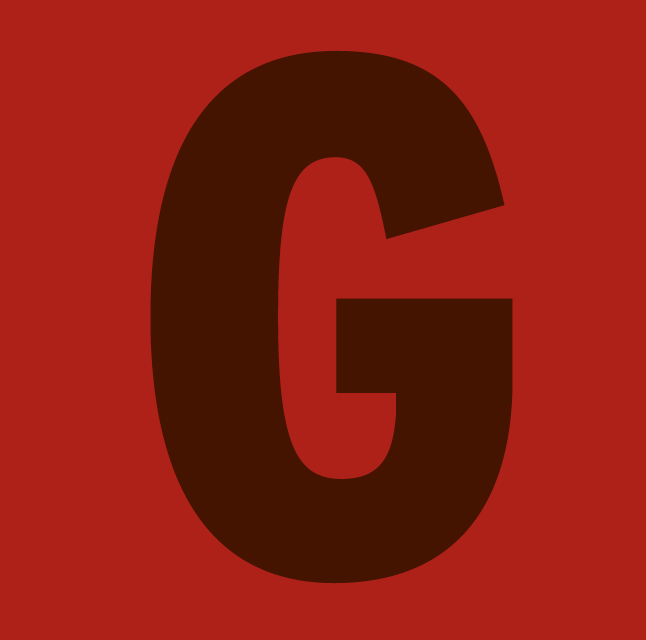 If a picture is worth a thousand words,
A Prototype IS WORTH A
1,000 COMPS